Incredibly Fun Building Block for Children of All Ages



About this item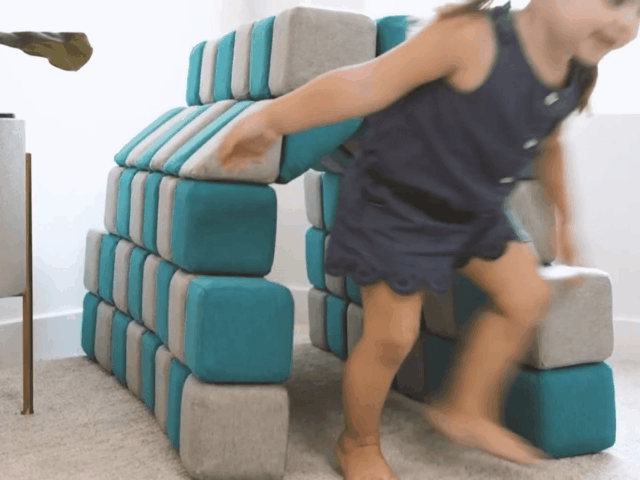 Some benefits of active play include; The building blocks are not only great entertainment for children, but also help stimulate the senses and develop elementary skills. Playing with the building blocks trains hand-eye coordination and teaches children the basics of physical concepts such as magnetism and statics. Children learn to recognize and combine shapes and colors and develop their ability to concentrate and their logical thinking.
Nice and soft, so that the sense of touch is stimulated when building. They are even suitable for lying on, sitting or standing on. Due to their soft appearance, the building blocks do not cause unnecessary noise and falling building blocks cannot harm children.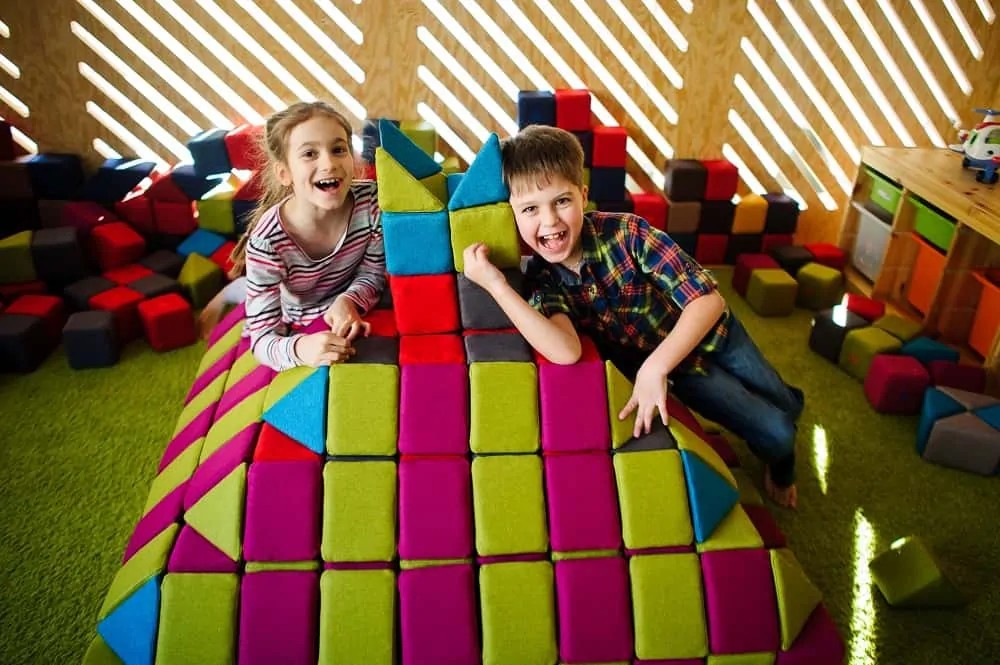 It is a life-sized construction toy that allows kids to use their creativity while designing and building their own play. Who doesn't want their kids to play with toys that will awaken the brilliance in them?
PRODUCT INFORMATION
Huge, multifunctional magnetic components for building and learning
4 different shapes: cubes , triangle , pyramid and cubes with cut edge
Dimensions: building block: 12 cm edge length, diagonal 16,9 cm
Age: 1+
Limited stock at this price!

🔥Click On "ADD TO CART" to Get Yours Now!🔥