Unleash Your Child's Imagination!
Encourages open-ended play to help creativity and imagination - not limited by rules..
No extra fiddly attachment or connectors needed - just serious fun!
Easy to Build - the magnetic panels connect in any way you choose!
Super Secure Magnets - our patent pending magnet casing system safely houses the magnets ensuring kids can not get them out
Durable & Easy to Clean - lightweight yet strong materials that you can wipe down without a hassle
Eco-friendly - the panels are made from recycled plastic bottles - lots of them!
High Quality Design - soft materials and fun colour options to fit your home
The 22 panel Set comes with 5 different shapes where the only limits are your child's wild imagination.
2 x rectangles
6 x squares
2 x windows
6 x triangles
6 x trapezoids
The sets come in 5 colours:
Orange
Pine
Turquoise
Charcoal
Celadon Blue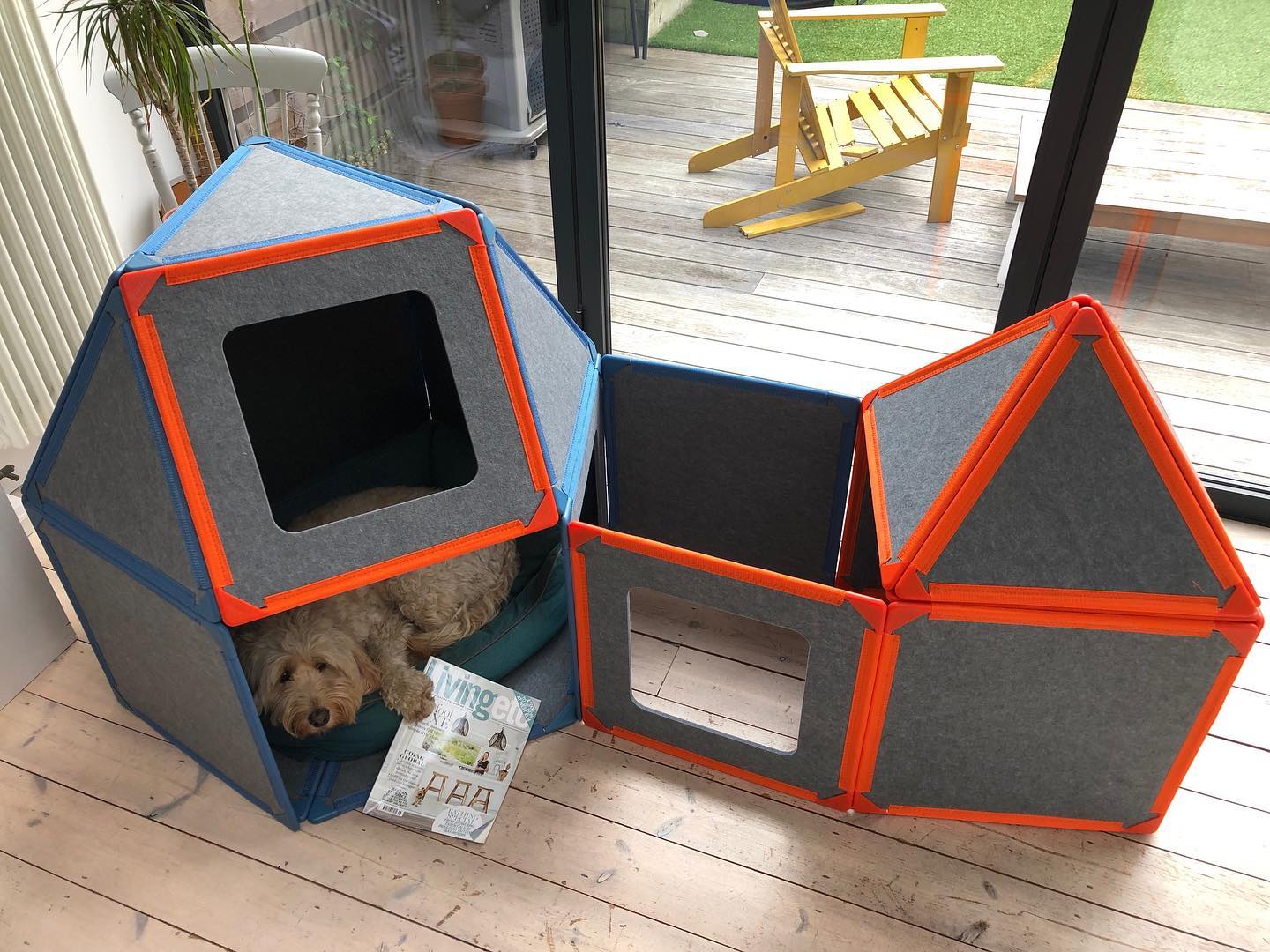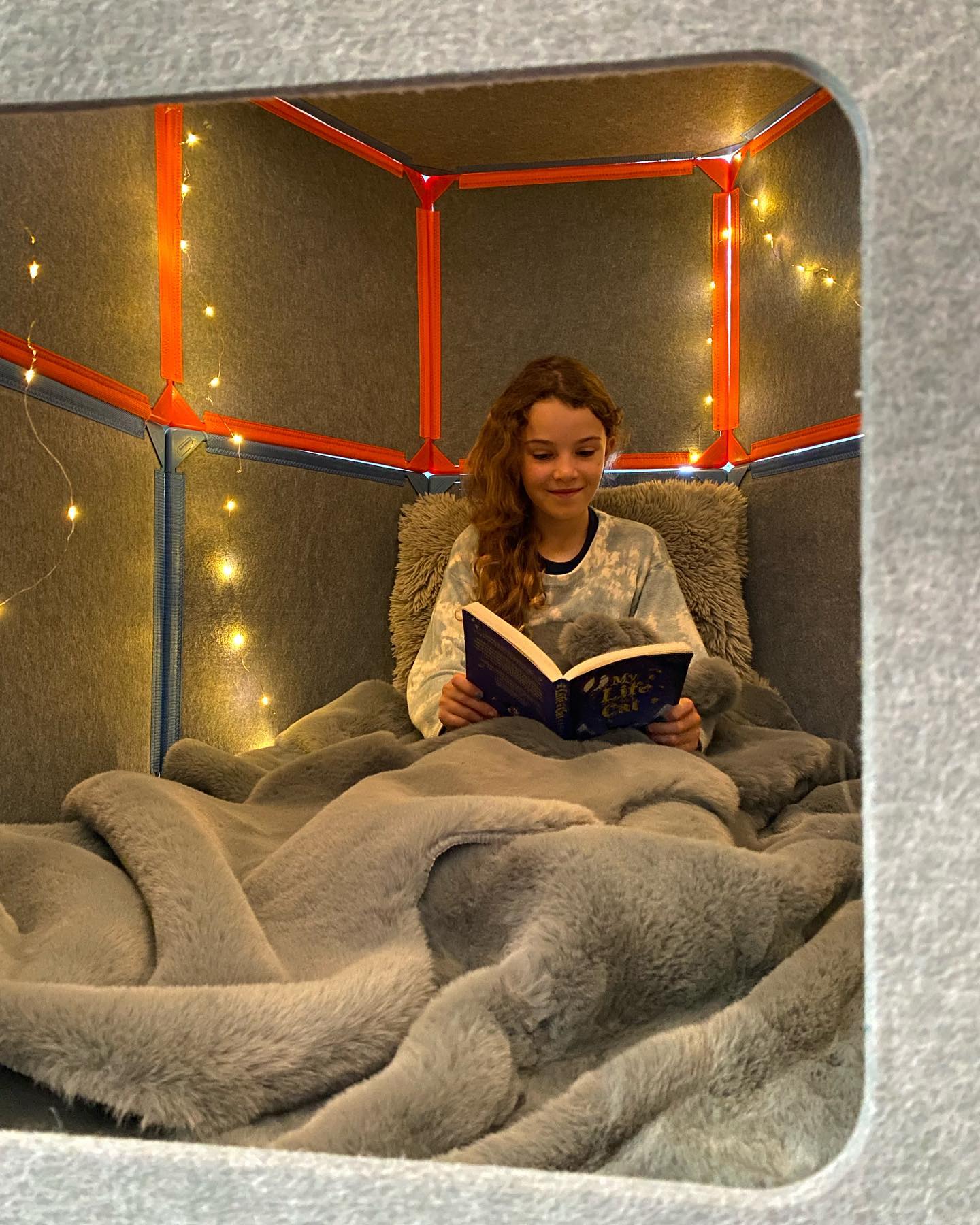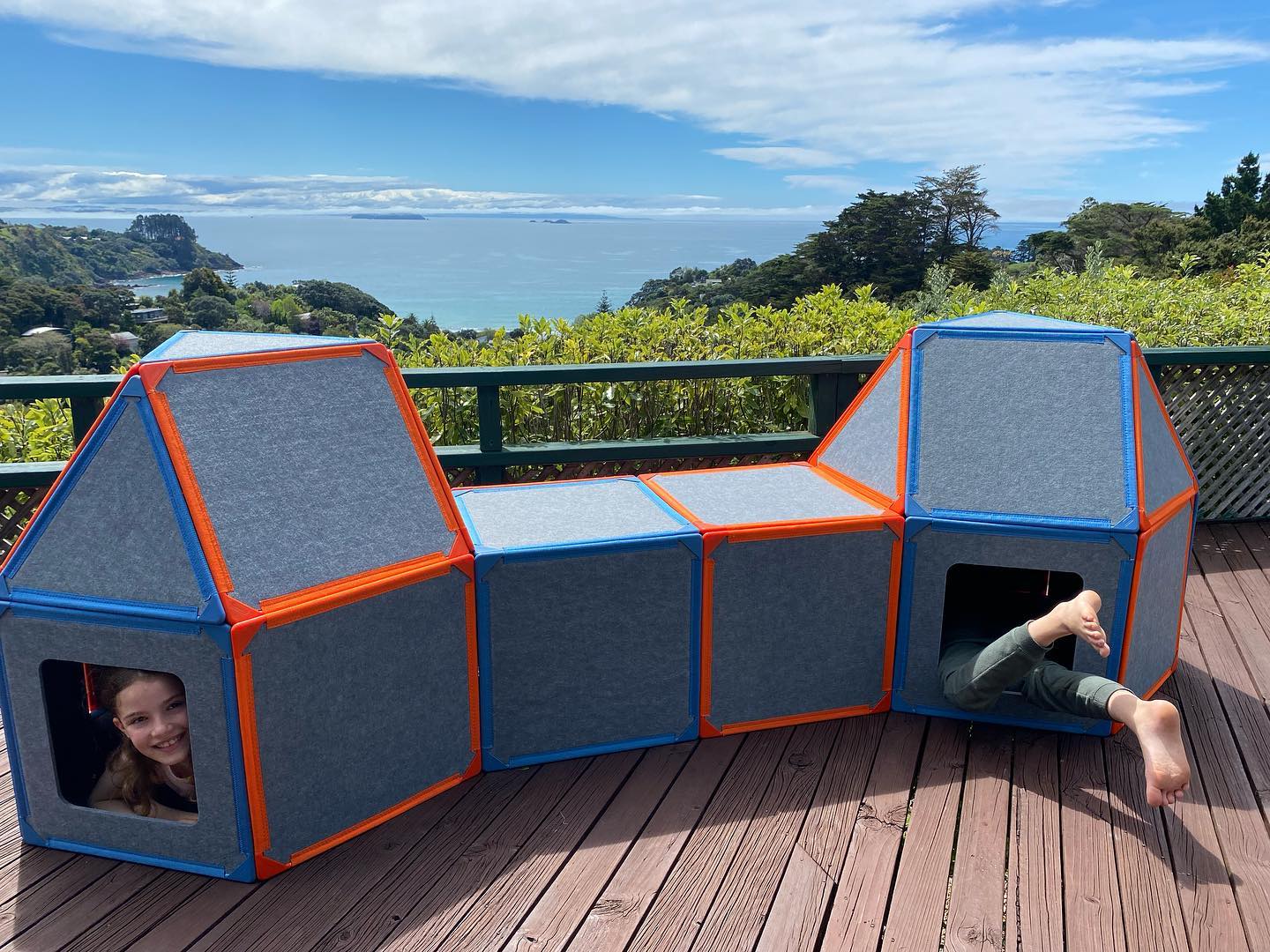 Important Shipping Information
Shipping - US$9.99 per set
Expected delivery for all colours is 5-7 days.